WWW.ODESSAPERMIAN.COM- THE OFFICIAL WEBSITE OF THE ODESSA PERMIAN FOOTBALL BOOSTER CLUB                                           MOJO NATION                                        ALL RIGHTS RESERVED

JEFF ELLISON

HEAD COACH - ATHLETIC COORDINATOR


Jeff Ellison is the head coach of the Permian Panthers. Ellison begins his second season as head coach after an 8-4 campaign in 2018.

Ellison has deep West Texas roots, growing up in Whiteface and playing college football at McMurry University in Abilene. After graduation he served as a graduate assistant on Steve Keenum's staff. After a year at Lubbock Estacado Ellison moved on to Breckenridge, serving under Blake Feldt. 

Ellison spent seven seasons as the offensive line coach at Galena Park North Shore before reuniting with Blake Feldt at Permian in 2013. 

LINKS-








THAD FORTUNE

Offensive Coordinator/ Quarterbacks

MASON MUNGUIA

Outside Linebackers



VANCE WASHINGTON

Assistant Head Coach/ Defensive Coordinator

BARRETT MATTHEWS

Wide Receivers

JAMES HANLAN

Inside Linebackers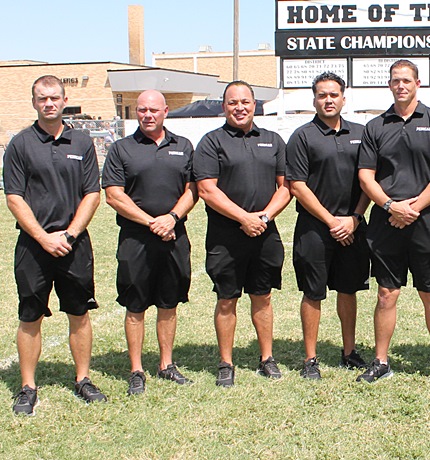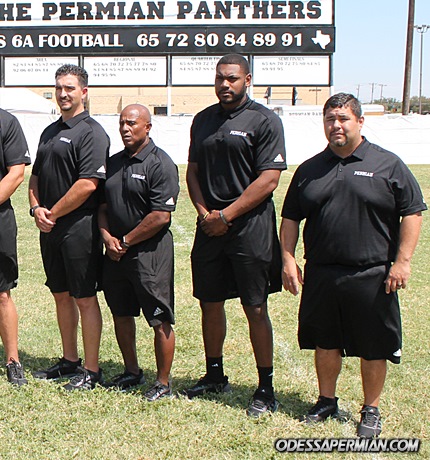 2019 VARSITY COACHING STAFF