WWW.ODESSAPERMIAN.COM- THE OFFICIAL WEBSITE OF THE ODESSA PERMIAN FOOTBALL BOOSTER CLUB                            COPYRIGHT  ALL RIGHTS RESERVED

The Permian Booster Club Facilities Group is working to get all MOJO athletes into first class athletic training facilities. The centerpiece of these efforts is the W.T. "Bill" Edwards Athletic Facility. This state of the art athletic training facility sits between McCanlies Field and the J.R. McIntyre Fine Arts Building. It features a 26,000 square foot turf room, as well as a 9,600 square foot weight training room. The facility will accommodate all sports during incliment weather, and allows athletes to work more efficiently in the off season. All successful athletic programs are a direct result of a supportive and proactive community that not only demands the best, but makes the sacrifices necessary to be the best. The Facilities Group is funded 100% by the Permian Booster Club and loyal fans like you. Let's take ownership in protecting the MOJO tradition, and start making our own history.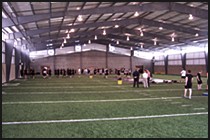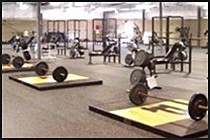 SHOW YOUR MOJO PRIDE!

Call

432-934-MOJO or 432-456-0039

BUILDING FUTURE CHAMPIONS

26,000 SQ FT TURF FIELD ROOM

WT "BILL" EDWARDS ALL-SPORTS FACILITY

Historic Ratliff Stadium is one of the premier high school facilities in the United States. Constructed in 1982 at a cost of $5.6 million, the 17,931 seat stadium has been ranked as a Top 10 high school football facility by USA Today, and was featured prominently in the movie Friday Night Lights. In addition to football and soccer games, Ratliff Stadium is host to the annual West Texas Relays and other area track and field events. Recent upgrades to Ratliff Stadium include replacement of the original Astroturf with the latest Matrix artificial turf, installation of a state of the art sound system and Daktroniks scoreboard with video replay, a 50 foot by 27 foot video replay board (the largest dedicated high school video replay board in the United States), improvements to handicapped accomodations, and the addition of a press box elevator. Odessa's Ratliff Stadium is owned and operated by the Ector County Independent School District.

LINKS: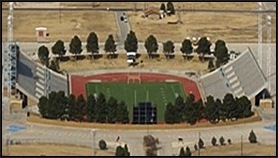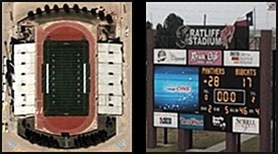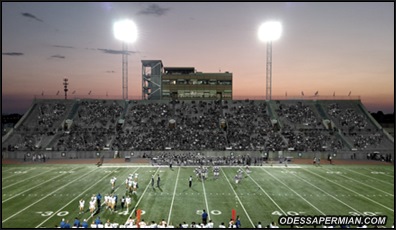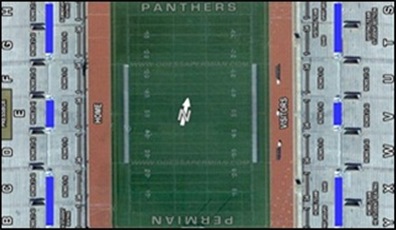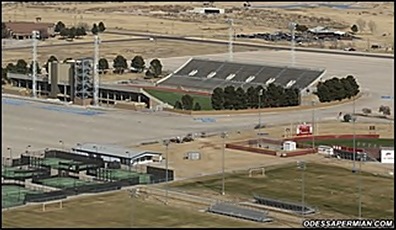 AERIAL VIEW FROM THE SOUTHWEST